Our independence from hearing aid manufacturer-owned retail stores allows us to deviate from the script to do whatever it takes to send our patients out the door happy and hearing their best. 
Provide a Professional & Honest Approach to Hearing Care
High Quality
We follow best practices in audiology care to achieve the best hearing outcome.
Thorough Testing
We'll provide extensive testing to assess your hearing and education you can take home with you, enabling you to become an informed participant in your hearing healthcare.
Professional Service
Our three audiologists have a combined 35 years of clinical experience and a shared passion for helping our community.
Two Locations
Longwood (near Altamonte Springs) & Mount Dora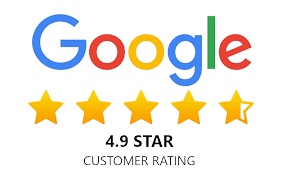 "Audiologist" means we are trained at the highest level for hearing care.
Ericka opened All About Hearing and Lake Audiology in 2015 with the intention of creating a practice that would combine the best personalized care with cutting-edge technology.  With over 15 years of clinical experience, Ericka's practice follows the philosophy that hearing loss treatment is most successful when we work together as a team and use best practices to find solutions.
Education
Dr. DeVore received her clinical doctorate degree (Au.D.) in audiology at Nova Southeastern University in Fort Lauderdale, Florida in 2007.
Career
She worked at one of the largest ear, nose, and throat specialist practices in Southwest Florida for 10 years before starting in private practice. Besides general hearing loss treatment Dr. DeVore is a tinnitus treatment specialist, forensic audiologist, and hearing in noise specialist.
Audiologist Qualifications
Hearing care that is customized to the individual is essential to success with hearing aids. With over 10 years of clinical experience, she began her career at an Ear, Nose, and Throat facility where her passion for helping others communicate grew.
Education
Dr. Emily Hultin received her clinical Doctorate of Audiology in 2013 from the University of Tennessee Health Science Center. She grew up in southern Indiana and is a Hoosier at heart. She attended Ball State University for her undergraduate studies and received a Bachelor of Science in Speech Language Pathology.
Career
She worked at one of the largest ear, nose, and throat specialist practices in central Florida before joining the team at All About Hearing/Lake Audiology.
Audiologist Qualifications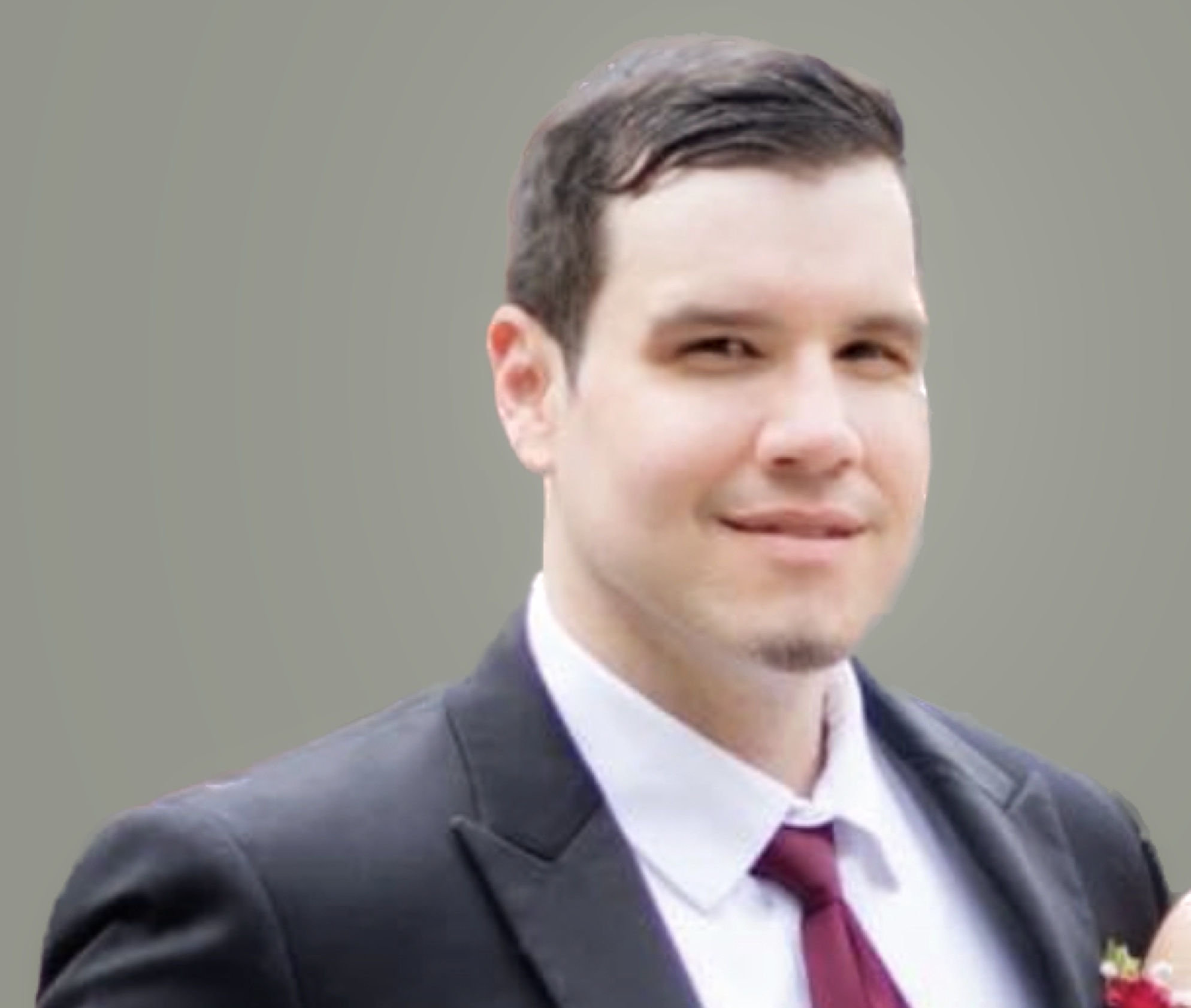 Michael Bowman
Office Manager- Longwood
Meet our esteemed office manager, Mike! Holding a Master's degree in Health Service Administration from the prestigious University of Central Florida, he comes with a wealth of experience in managing and streamlining office operations. Before joining All About Hearing in 2019, Mike was managing a dental office for over ten years.
At All About Hearing, Mike enjoys working in a medical office setting, where every day he gets to interact with patients and help them with their hearing concerns. He takes pride in providing our patients with excellent care and ensuring that everything runs smoothly in our facility so that everyone can feel comfortable and at ease. His passion for details and excellent communication skills make him an invaluable member of our team.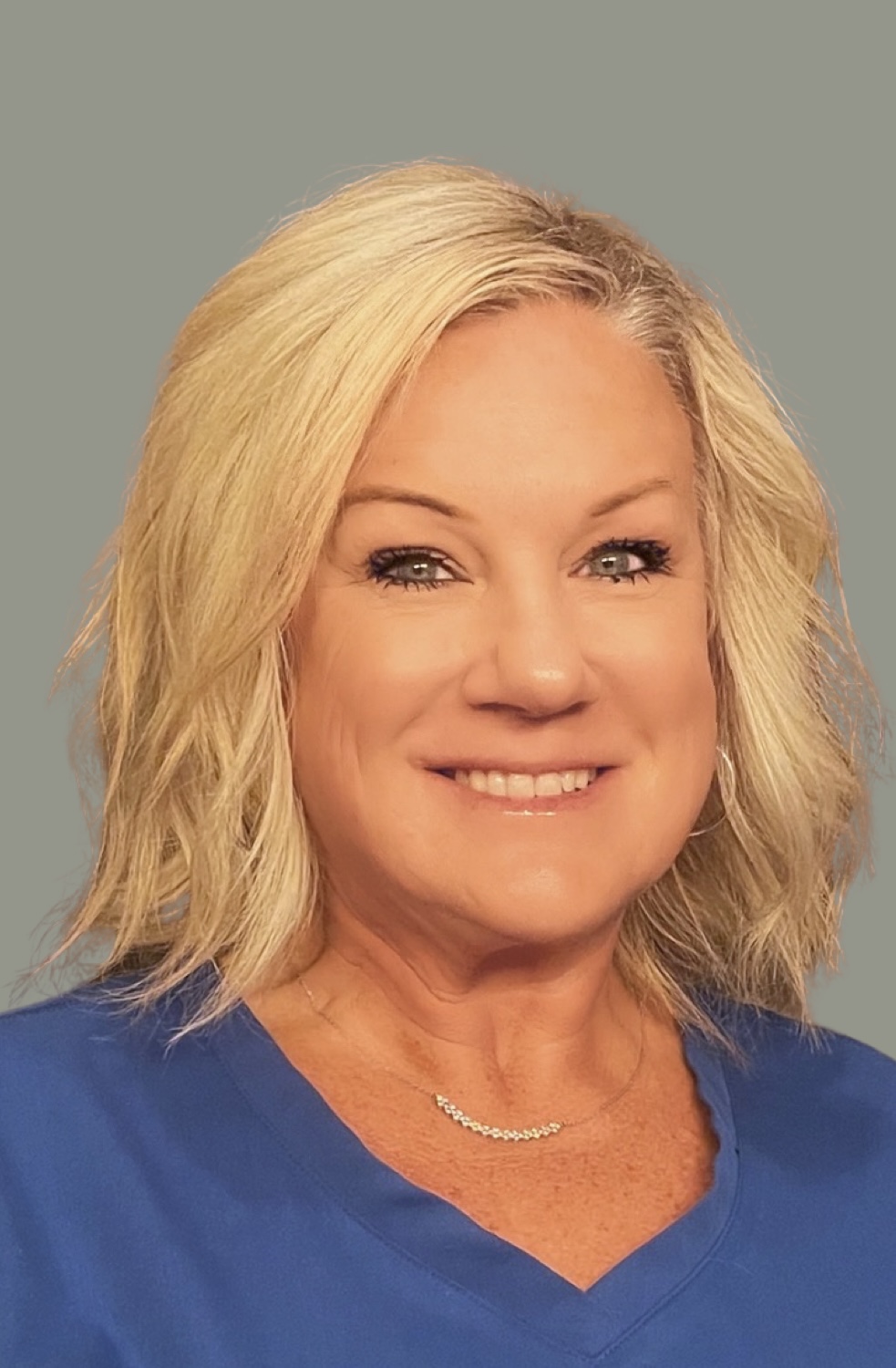 Patricia McDade
Office Manager- Mount Dora
Tricia is our beloved office manager who has been with us since 2018. Prior to joining Lake Audiology, she managed a dermatologist office, which has honed her expertise in the healthcare industry. Born and raised in Washington State, Tricia is known for her friendly and enthusiastic demeanor. She always greets people with sincere warmth and a positive attitude, and you'll often find her engaging in fun conversations.
Tricia enjoys working in the medical office setting because it allows her to help others while also being part of a supportive team. She takes pride in ensuring that our patients receive the highest level of care possible and that our office operates efficiently. Moreover, she finds fulfillment in connecting with people and building long-term relationships with them. Tricia is a top-notch office manager who adds a touch of warmth to Lake Audiology.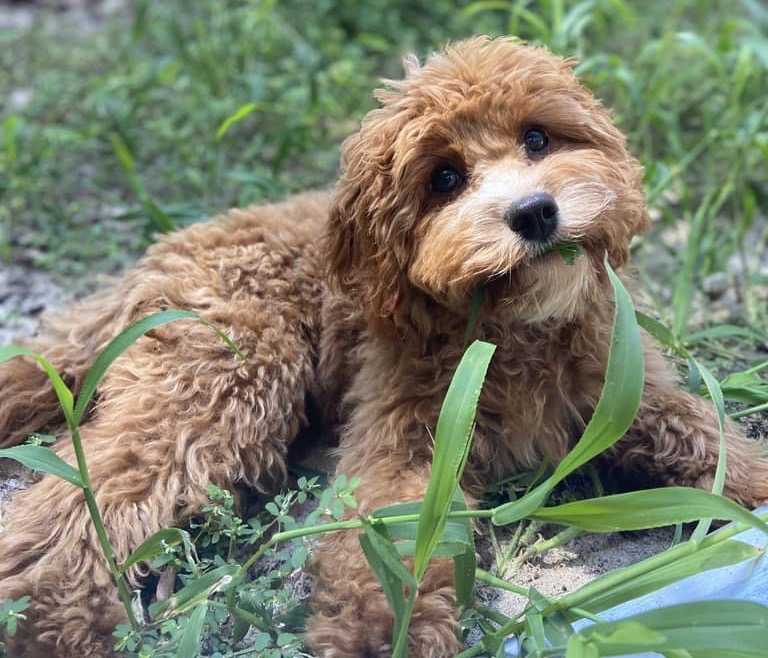 Mia
Clinic Mascot
I love people and tummy rubs. I work at the Lake Audiology location on Fridays. Come by and give me a pet 🙂