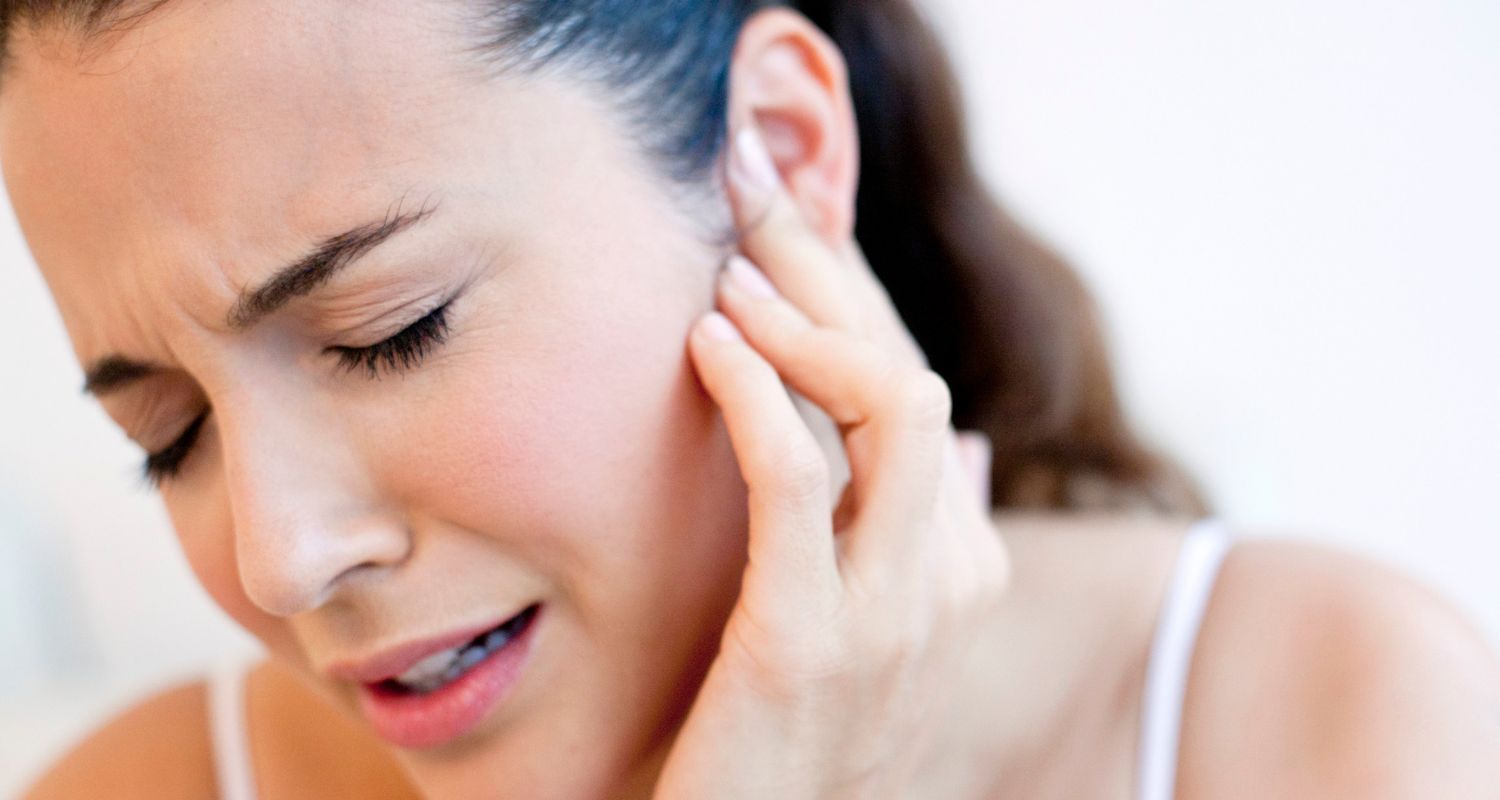 Experiencing Ringing In The Ears? We Have Your Relief!
Persistent ringing in the ears is a condition called tinnitus that actually affects an estimated 50 million Americans, according to the American Tinnitus Association. This condition is caused by extensive damage to the inner ear hair cell nerves . It is commonly a result of overexposure to loud noises or from side effects from medicinal treatments. For many, this 'ringing in the ears' can be overwhelming and difficult to deal with on a daily basis.
What is the tinnitus masker?
Finally, a device designed to offer lasting relief for those with ringing in their ears. The tinnitus device is small and comfortable to wear. It works by creating a sound stimulus to soothe the irritating ringing sounds tinnitus sufferers hear.
What are the Therapy benefits?
The first step is assessing your tinnitus. This begins with a comprehensive tinnitus and hearing evaluation administered by a provider specially training in tinnitus treatment. We will try to match the pitch and loudness of your tinnitus sound and determine if there is also hearing loss present. Once we have a complete clinical picture we can work together to develop a successful treatment plan.