Research-proven, top rated hearing aid brands
When selecting hearing aid brands, we take several factors into account. We look for high quality and reliability in their products, as well as the level of service, customer support, and technological elegance they offer. We also prioritize brands that offer easy-to-use features for consumers. Ultimately, we strive to provide our customers with the best possible hearing aid solutions available on the market.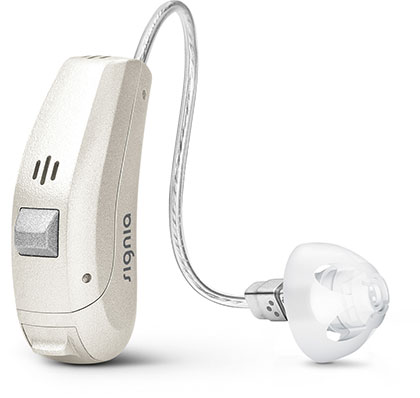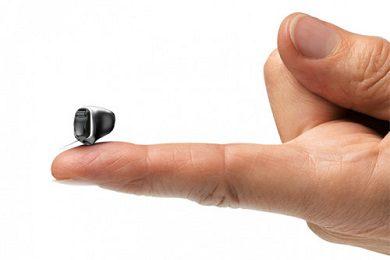 Choose the hearing aid that's right for you.
We recommend hearing aid brands based on our client's personal needs and preferences to guarantee their total satisfaction.
Sivantos
Brands: Signia, Rexton, Widex
GN Resound
Brand: Resound, Interton, Beltone
Starkey
Brands: Starkey, Nu Ear, Micro-Tech