All About Hearing & LAKE AUDIOLOGY
Your Hearing Clinic in Longwood & Mount Dora, FL
The
eye care services
at Eyes On Main go way above and beyond routine check-ups and updated vision prescriptions. Whether you visit our Findlay & Ada optometrists for a visual acuity test, comprehensive eye exam, contact lens fitting,
designer glasses
or treatment for an
eye disease
or condition, you'll benefit from our expert skill and excellent patient service.
Our eye care centers in Findlay Ada are fully equipped with the latest optometric technology to give you accurate diagnoses and advanced treatments. Eyes On Main accepts a number of
Insurance
plans to help cover the cost depending on your individual needs.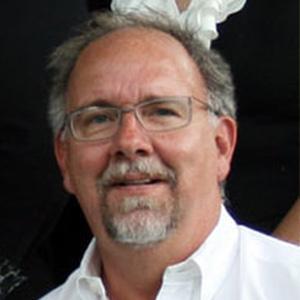 Duane Wires O.D.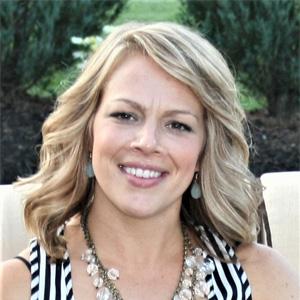 Liane Wilt O.D.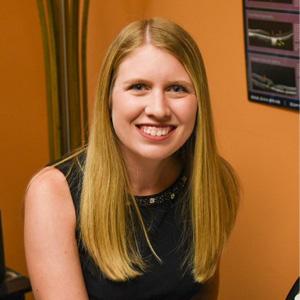 Sarah Wildermuth O.D.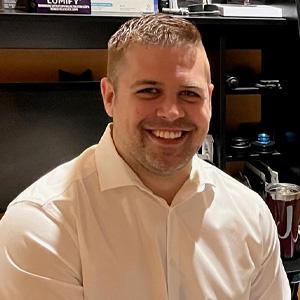 Justin Moyer O.D.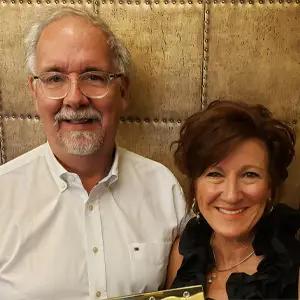 January is National Glaucoma Awareness Month. Glaucoma affects between 3 and 4 million Americans and is the number two cause of preventable blindness worldwide. About 50% of patients with glaucoma are currently undiagnosed. It is sobering to think about how…
Every child should have a comprehensive eye exam before the start of the new school year. Just as you wouldn't consider sending them to school without a backpack or a lunch box, make sure their eyes and vision are ready for…
Did you know that Nerf® guns, a supposedly safe children's toy, have been shown to cause eye injury in certain cases? What makes them so dangerous?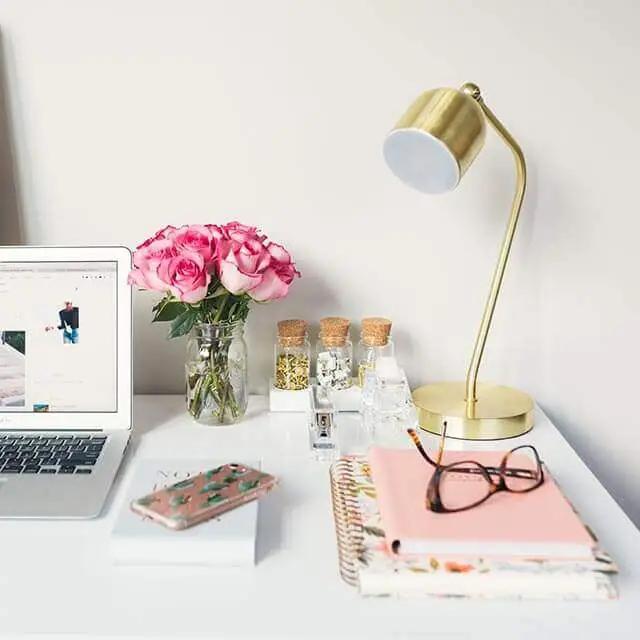 1250 W. State Road 434, Suite 1012 Longwood, FL 32750
107 South Main Street
Ada, OH 45810