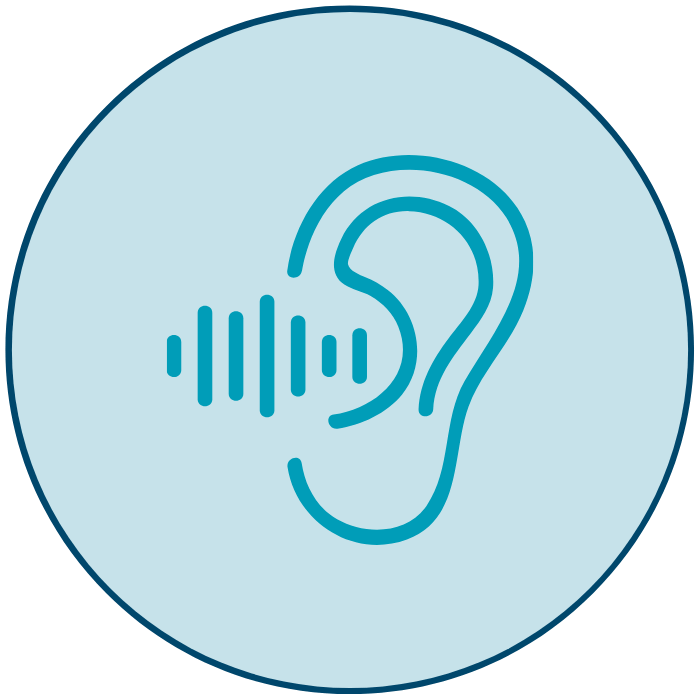 May is Better Hearing Month, a time to raise awareness about hearing loss and its prevention. Hearing loss is a common problem, affecting more than 48 million Americans. It can have a significant impact on a person's quality of life, making it difficult to communicate, participate in social activities, and enjoy everyday life.
There are many causes of hearing loss, including noise exposure, aging, and certain medical conditions. Noise exposure is the leading cause of hearing loss in the United States. Even brief exposure to loud noise can damage hearing, and repeated exposure can lead to permanent hearing loss..
There are things you can do to protect your hearing from noise exposure, such as:
Wearing earplugs or earmuffs when you are around loud noise, such as at concerts, sporting events, or construction sites.
Turning down the volume on your TV, music player, and other devices.
Avoiding using headphones or earbuds for extended periods of time.
.
As we approach the heartwarming season of Thanksgiving, we at All About Hearing/Lake Audiology want to extend our deepest gratitude
Read More
Exploring Tinnitus Treatment: Audiologist vs. Otolaryngologist Perspectives Introduction Tinnitus, often described as a persistent ringing, buzzing, or humming sensation in
Read More